Exclusive Promos
Promos run from August 01 - September 15, 2020
June 17, 2020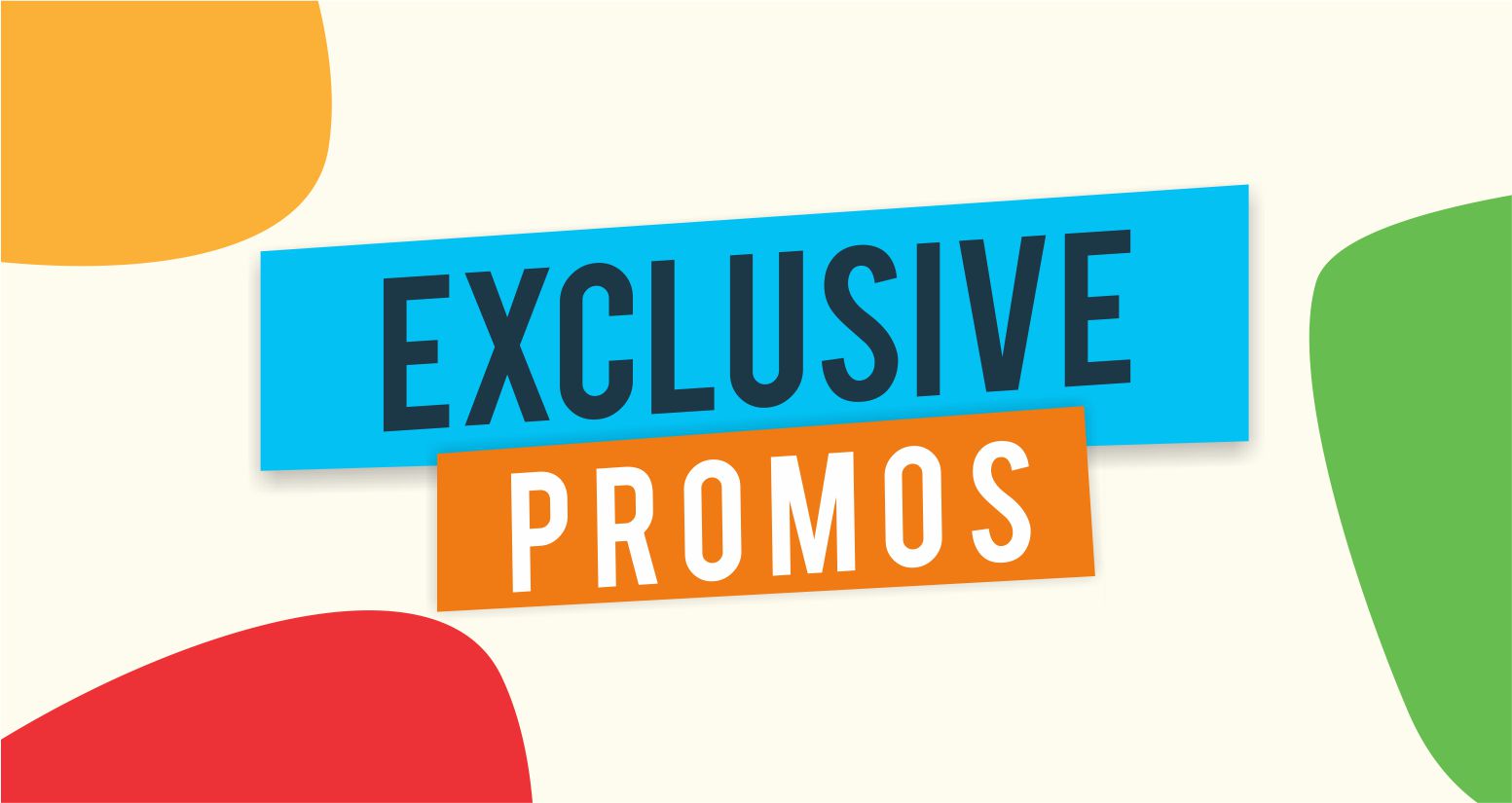 Learn. Bond. Help.
Enjoy home learning with Alaska and save up to P100 + P10 donation to Project Pearls when you purchase any of these three bundles:
Bundle 1:
Buy 1 Alaska Fortified Powdered Milk Drink 1kg and get Alaska Chocolate Fortified Powdered Milk drink 300g for FREE.
Bundle 2:
Buy 2 Alaska Chocolate Fortified Powdered Milk Drink 300g and get 3pcs Alaska Choco 185ml for FREE.
Bundle 3:
Buy 2 Alaska Fresh 1L and get 50% off on the second item.
With every purchase, P10 will be given to Project Pearls, a nonprofit organization with a mission to help the less fortunate children through education, empowerment, nutrition, and health services. ??
Learning is easy with the family, as well as helping!
Promo runs from August 1-31, 2020.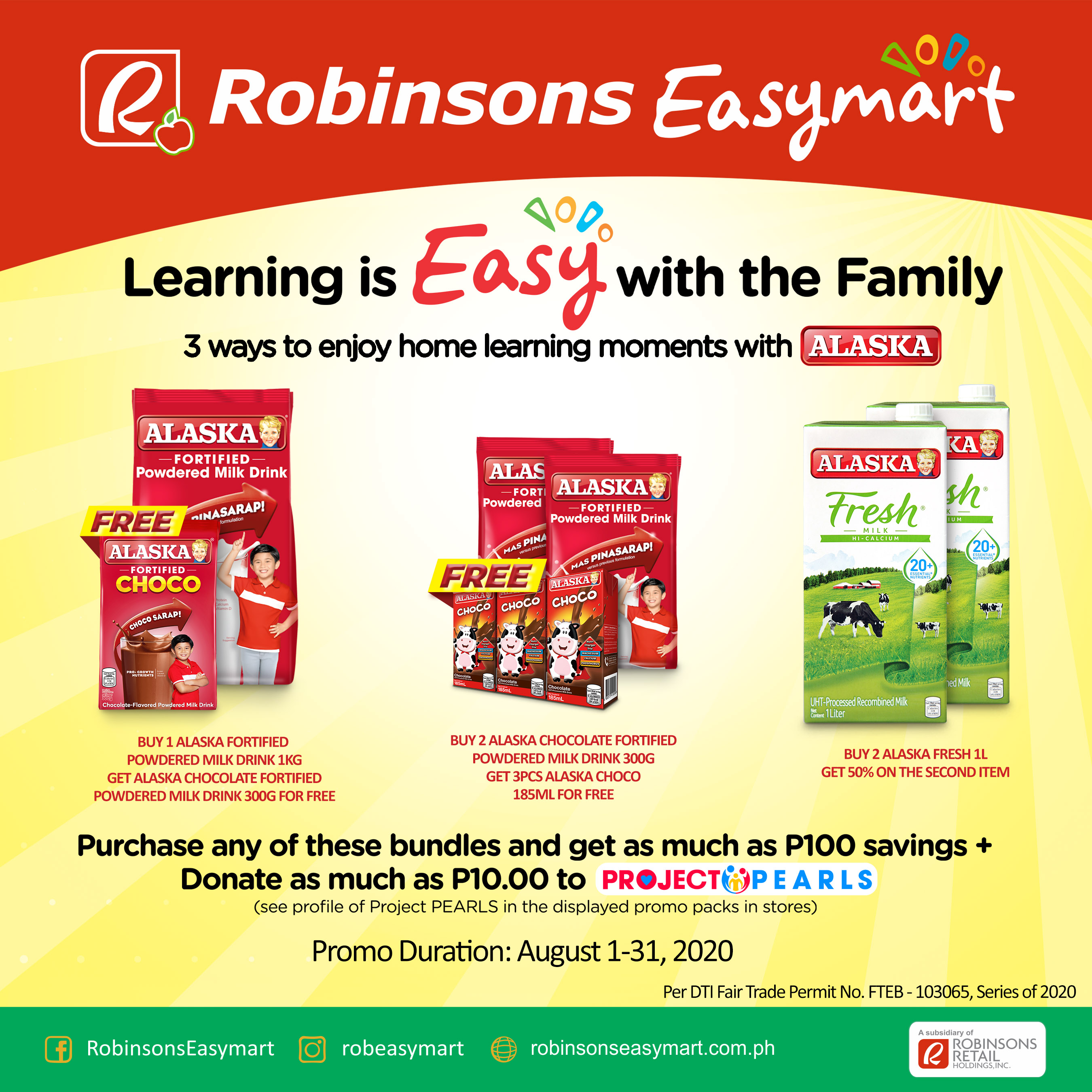 Studying at home can be fun with the perfect snacks to boost your energy and moods!
Partner your lessons with Nestle's Study Buddies Pack, only P99.
Inclusion: Koko Brunch 90g, Milo ready to drink 180ml, Bear Brand Fortified ready to drink 180ml, and Chuckie 250ml.
All these yummy treats for only P99, save P17.75! Promo available from August 15-September 15, 2020.